Firstly . . .
Although our Centre is located in Noosaville, distance is no longer an obstacle for those seeking to improve their health and wellbeing naturally.
Many of Wayne's clients live in different parts of Australia and overseas ….
..(Including New York, Chicago, Singapore, Hong Kong, The Philippines, Sweden to name a few) and Skype or …phone consultations are an
option and work very successfully.
(The Only challenge with phone or skype consultation is your Private Health Insurance Company will not rebate any fees paid. For further clarification please ring your health fund.)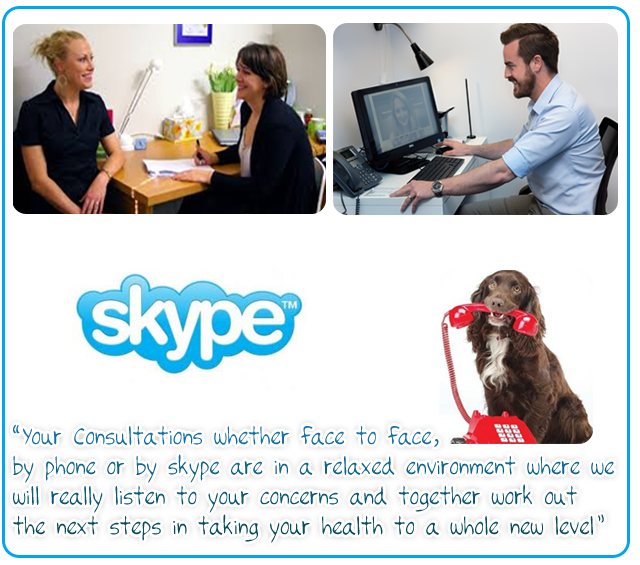 At Unique Health and Wellness, we believe that HEALTH starts with awareness and knowledge.
Secondly, you have to be aware of how your body is doing – is it healthy or does it need help or perhaps you are proactive, you feel great and want to find out what is happening within your body. You understand Preventative Medicine.
And the ONLY way this can be achieved is by having specific tests completed.
We also strongly believe, "Why take any supplements unless a test reveals you need them."
The following tests are considered essential within our Centre . . .
TEST #1
Health starts by knowing your acid/alkaline balance and that's the very first test we do.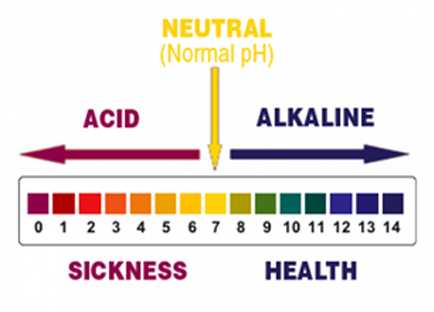 Did you know that if you are acidic it can cause tiredness, increase in stress levels, muscle and joint stiffness, low bone density, hardening of arteries and any vitamins taken can't be absorbed properly.
TEST #2
Zinc Test. Did you know that up to 75% of the population is Zinc deficient?
The top signs of zinc deficiency are:
Compromised immune system
Thyroid challenges
Hair loss and skin lesions
Loss of appetite and/or anorexia
Impairment of cognitive and motor functions: Other signs of zinc deficiency are reduced fertility, rashes on the skin, spots on fingernails, sleep disturbance, loss of sex drive, loss of taste or smell, and ­in some cases ­ mild anaemia.
To find out your Zinc status is imperative to move forward with your health.
TEST #3
Wayne Will Work With You
Which Test Would Suit Your Needs.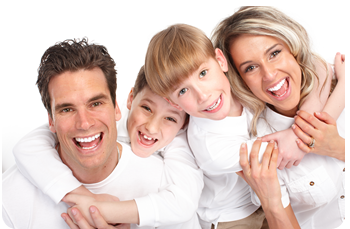 From these tests you now have the knowledge to take your health to the next level.
No more guess work.
These are the essential TESTS you must know inside and out, before you can set sensible goals for yourself.
Normally, having these tests completed by your normal health care provider can be a little costly.
However, we have some GREAT News . . .
Here At Unique Health and Wellness we feel these tests are an important part of your journey to Master your Health by allowing you to see what's really happening in your body, to address any issues and to have you feeling well and full of vitality. We want to Make It Easy for You To Make a Decision, a decision to possibly change your health and possibly your life.
We are offering YOU these Essential Health Tests to be apart of your first consultation.

When you book your initial appointment you will receive 3 tests as listed above, a Two Hour Naturopathic Consultation and a Treatment plan for $147.
There's just one step you need to take to get started on your health journey and that is . . .