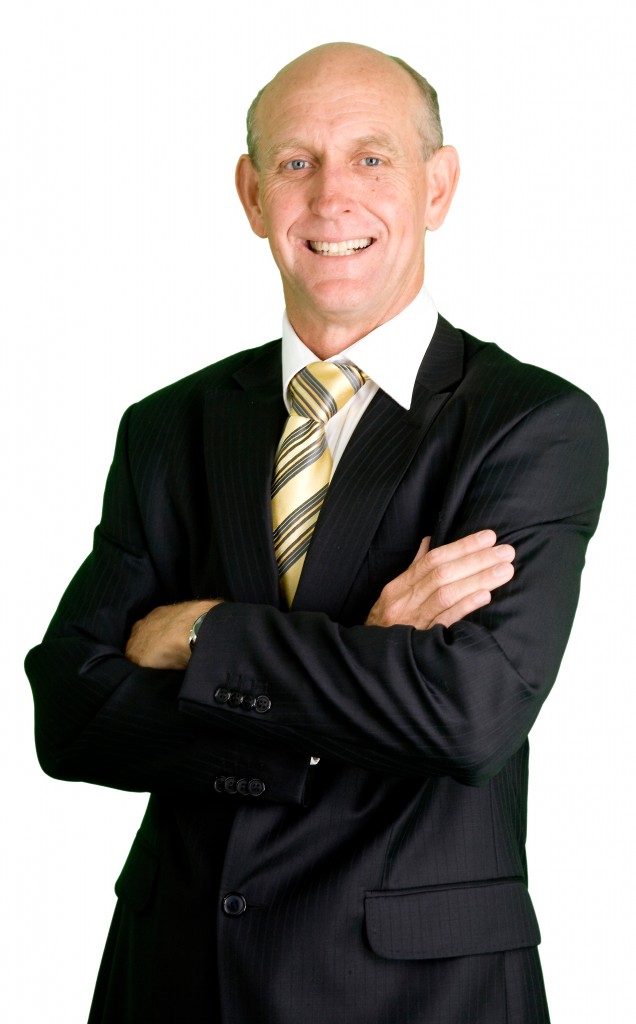 Dr. Wayne Pickstone (Dr of Chinese Medicine)
Since I was a young lad growing up in South East Queensland, I've been Passionate about sport all my life.
Earlier in my career it was Squash and Touch Football, these days its Surfing and Golf.
However my major passion today is about Health and Wellness.
It was a major decision as to why I decided to become a Health Professional.
Helping people change from ill – health to Ultimate Health.
I believe being Preventative with health is the KEY.
Nearly 30 years later and over 100,000 consultations I am still just as passionate as when I first fell in love with the Health and Wellness industry.
Today I am just as passionate about seeing a client move from ill-health challenges to a new blueprint of health regeneration.