"Are You Suffering From Pain?"
Has Pain been driving you crazy and would you like to find answers?
Whether It Be:
Muscle Aches
Lower Back Pain
Shoulder Pain
Frozen Shoulder
Fibromyalgia
Polymyalgia
Headaches
Hip Pain
Knee Pain
Sciatica
Constant cramps
Or That Constant Debilitating Pain Of Arthritis!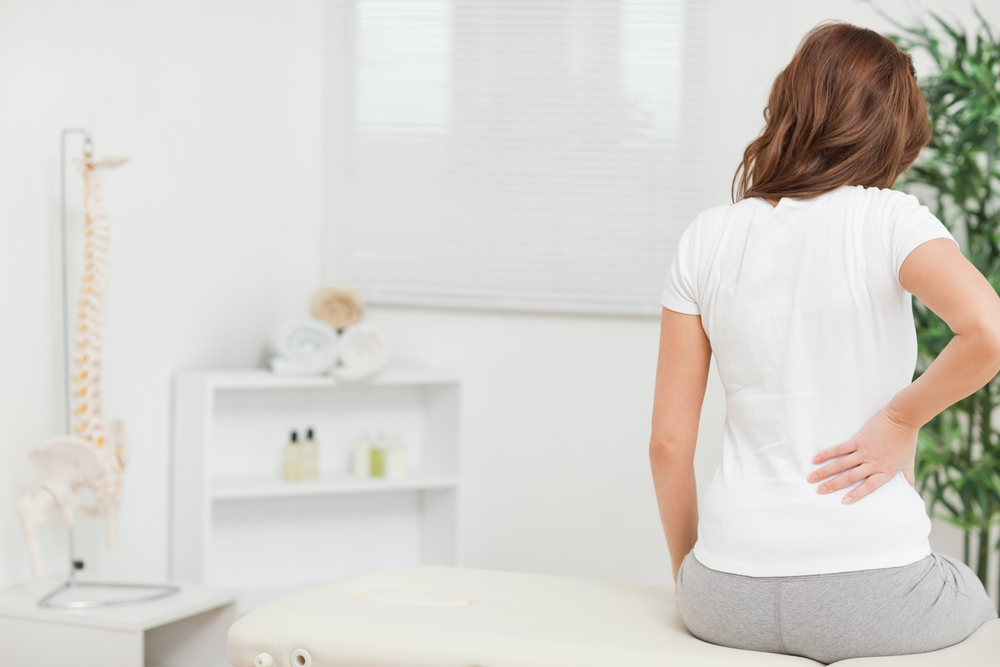 Once your pain symptoms have been put through our Ancient Medicine Filter Analysis and you've completed our FREE Pain Relief Evaluation which includes:
A pH urine and Saliva Test
Zinc Test
A Specialised test
Ancient Medicine Filter Analysis
Your Health Objectives are defined
You and your Practitioner will work together to create a treatment plan that suits you best.
Choosing between any of the following:
Skenar Therapy
Bowen Therapy
Myofascial Release
Massage
Herbal Medicine
Naturopathy
Up to 80% of Australians will experience back pain at some point in their life, says a study by the Medical Journal of Australia. And up to 10% will suffer a serious disability as a consequence. However, pain not only affects on a physical level, it can affect the body as a whole: physically and emotionally.
Science has proven their is a mind body connection.
Chronic pain can have some profound psychological effects, including:
Depression
Anxiety
A low sense of self worth
Lack of motivation
Poor memory and/or concentration
Loss of appetite
Feeling of isolation or loneliness
Most people are probably unaware of the ways in which pain can affect them psychologically. However, pain and emotions are interrelated, often creating a cycle where a person's emotions can initiate pain and vice versa.
These psychological factors should be fully understood and addressed to make treatment more effective.
With your understanding and permission, emotions and their interplay are definitely addressed at our Centre.
A study by Asia Pacific Public Health revealed that one in four Australians are experiencing back pain right now.
Out of these, 80% are experiencing employment restrictions because of back pain.
Is There Help for Back Pain Sufferers?
As mentioned earlier, the good news is that within our Clinic there are many treatments available that aim to ease the discomfort of pain which includes:
Skenar Therapy
Bowen Therapy
Myofascial Release
Massage
Herbal Medicine
Naturopathy
Our 'Effective Pain Relief Program' will explore which treatment or combination of treatments that may help you the most.
It's not one size fits all . . . we tailor your treatment to suit YOUR needs.
From today you may have 3 responses . . .
Do nothing and without any help you may stay the same or get worse.
Seek Western medicine by using drugs.
You are proactive and would like to find natural solutions.
If number 3 is you all you have to do is hit the button below and when you book your first Naturopathic appointment you will receive a comprehensive consultation normally valued at over $300.00 for only $197 when you book online today.
This special offer will not last long so be quick.
At Unique Health and Wellness your challenges are our highest priority, and we believe in getting an all-inclusive understanding and supportive approach for each client's challenges before we move on to individual treatment protocols.
You and your practitioner will sit down together over the phone or through Zoom and work out a treatment plan that suits you best.
Once on board our centre will be there to support you to make your journey through your health challenges a pleasant experience.