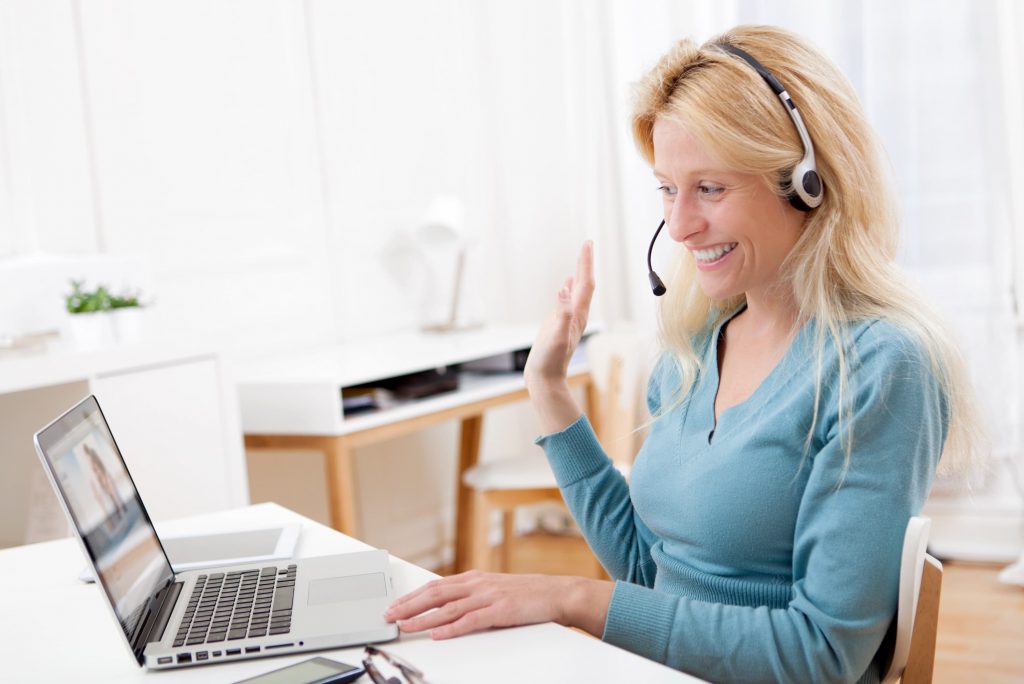 Stress Free Consultations
Although our Centre is located in Noosaville, distance is no longer an obstacle for those seeking to improve their health and wellbeing naturally.
Many of Wayne's clients live in different parts of Australia and overseas, including New York, Chicago, Singapore, Hong Kong, The Philippines, Sweden to name a few. Skype or phone consultations are an option and work very successfully.
Your consultations whether face to face, by phone or by skype are in a relaxed environment where we will really listen to your concerns and together work out the next steps in taking your health to a whole new level.
(It is worth noting that with phone or skype consultations, your Private Health Insurance Company will not rebate any fees paid. For further clarification please ring your health fund.)