Naturopath Sunshine Coast, Noosa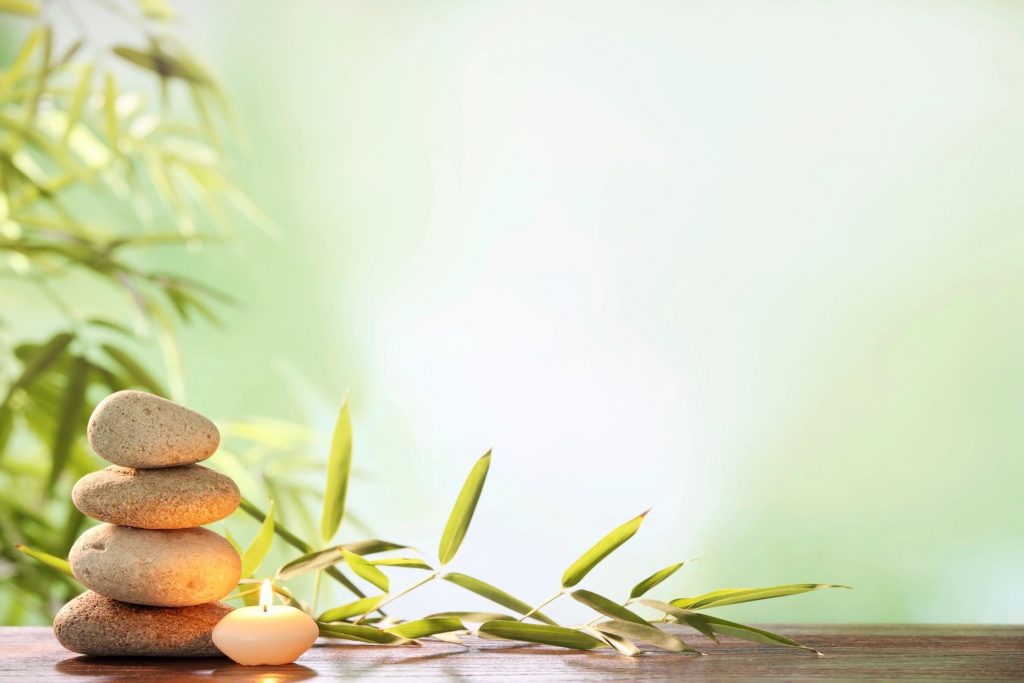 Highly Recommended Naturopath On the Sunshine Coast
Imagine what it would be like to improve your health naturally . . . How would it change your life? ​
You'd be able to do the things you've been unable to do for quite some time … you'd feel secure that your Health was on sound footing… you wouldn't have to spend sleepless nights worrying about your health anymore… you'd finally be able to 'switch off' and actually enjoy the fruits of your hard work, enjoy playing with your family once again or you're now able to go on that long awaited holiday.
What is Naturopathy?
Naturopathy favours an alternate and holistic approach to ​relieve disharmony and ill health within the body.
Some Naturopathic principles date back to the Father of Medicine, Hippocrates 460BC-370BC where he taught the human body could heal itself and return to good health with the right diet, nutrition and exercise.
So ask yourself… are you sick and tired of being sick and tired?
Have you been everywhere and can't find any answers?
Are you fed up with the contradiction and Dr Google?
Then stop the stress and frustration of trying to guess how to improve your health and wellbeing and put our proven systems of over 4,000 years of Ancient Medicine's Wisdom and our Unique and Tailored Wellness programmes to work.
Our Tailored and Personalised Strategies have already helped thousands of patients shift their ill- health fears and concerns into glowing health.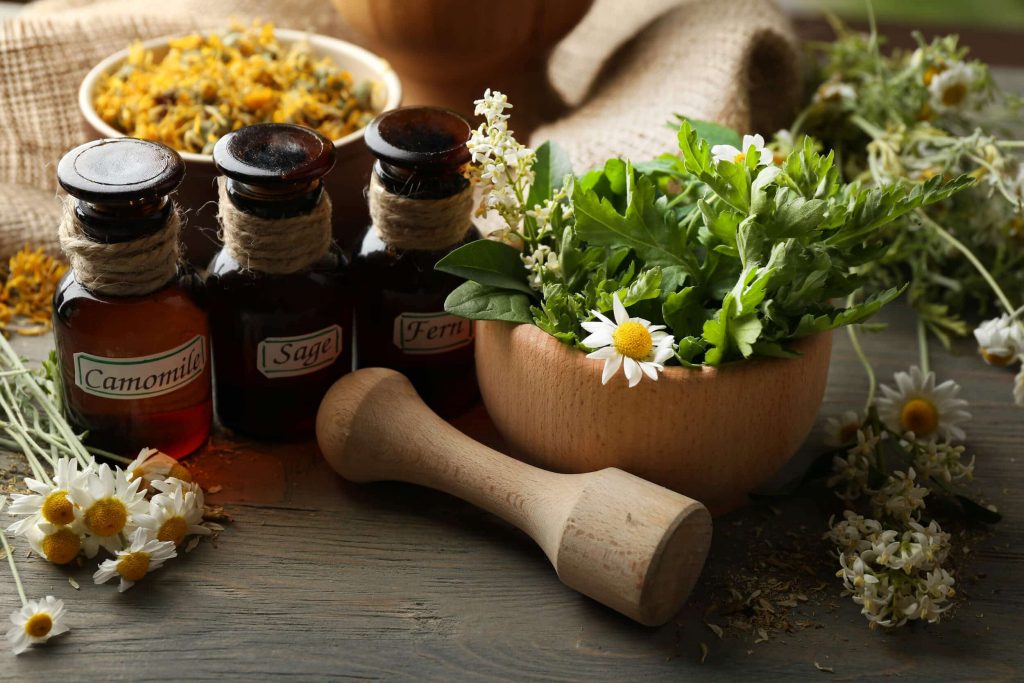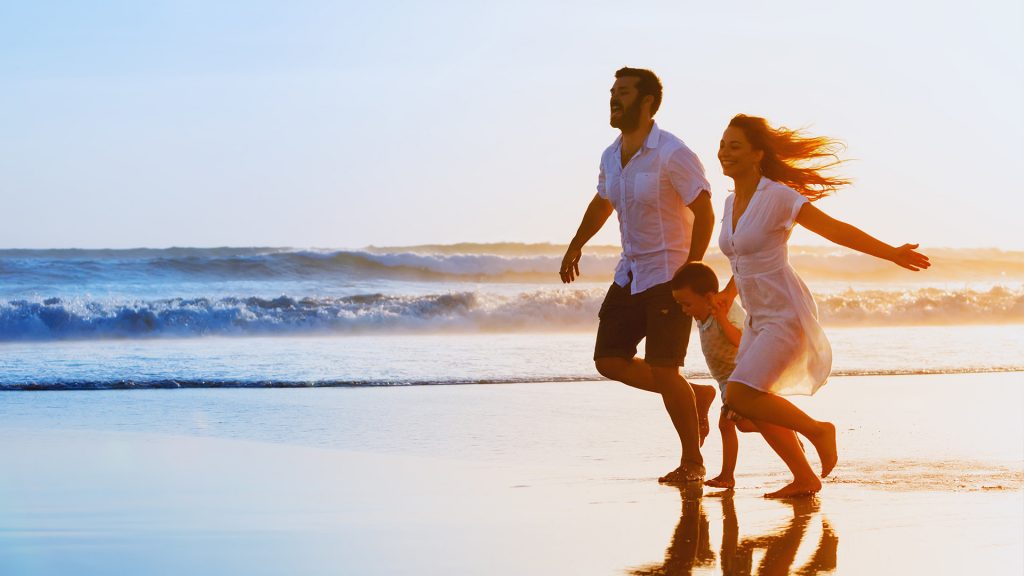 It All Starts With a Heart Centered Approach.
During your online consultation, Wayne will not only examine your symptoms but look and treat the underlying cause or causes.
Our Philosophy is to really listen to you and your health challenges, then inform and educate you in all aspects of Natural Health through the use of natural therapies, natural supplements, nutritional advice and healthy lifestyle choices.
This empowers you to take charge and reach your health goals and work towards being preventative with your health so you can enjoy life in the most positive and healthy way.
To Master Your Health and Feel Good About Being You!
Who is your Sunshine Coast Naturopath?
Your Naturopath, Dr Wayne Pickstone (Dr of Chinese Medicine and Naturopath), with over 30 years of experience in traditional health care and ancient medicine and with over 100,000 consultations brings a unique experience for you to ask comprehensive, scientific and specific questions about your health concerns – even those personal, confidential and difficult question​s.
Wayne is a qualified Naturopath, PSYCH-K Practitioner and Western Medical Herbalist who offers Naturopathy, Mind Body / PSYCH-K, Genetic Profiling and more where 'East meets West' all under the one roof.
The best part is all this is done via your Online consultation.
With Wayne's Naturopathic expertise combined with specialised testing procedures such as:
Functional Pathology Testing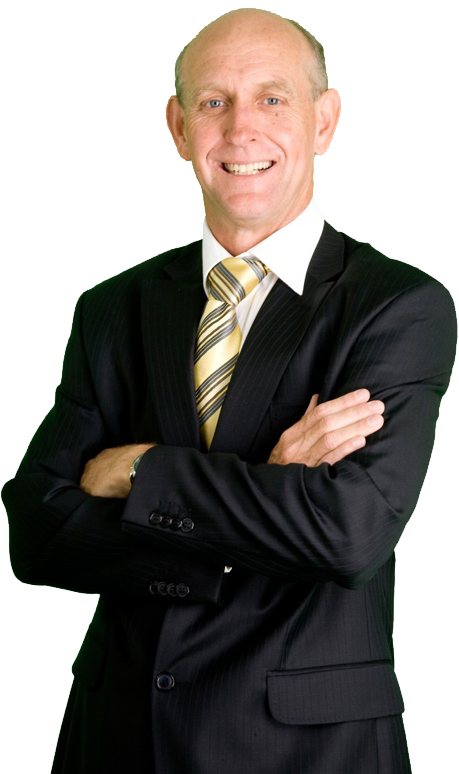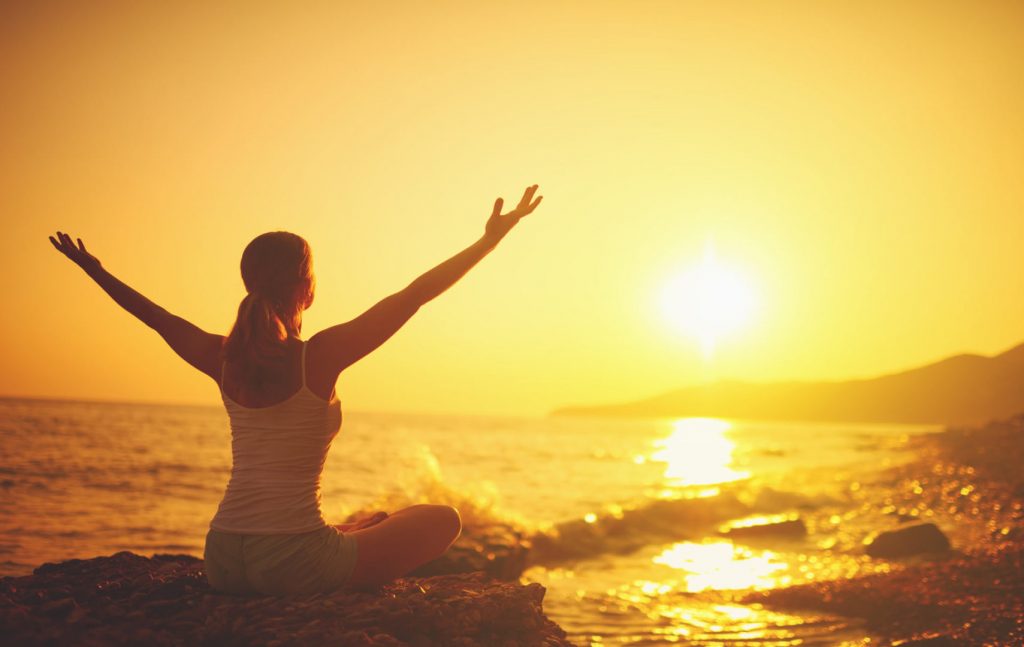 What Makes This Naturopath On The Sunshine Coast Different?
For any of our consultations you don't have to come into our clinic.
Our clinic is an Online Centre ONLY.
Many of our clients live in different parts of Australia and overseas (Including New York, Chicago, Singapore, Hong Kong,The Philippines, Sweden to name a few) and Zoom or phone consultations work very successfully.
(The Only challenge with phone or Zoom consultation is your Private Health Insurance Company will not rebate any fees paid. For further clarification please ring your health fund.)